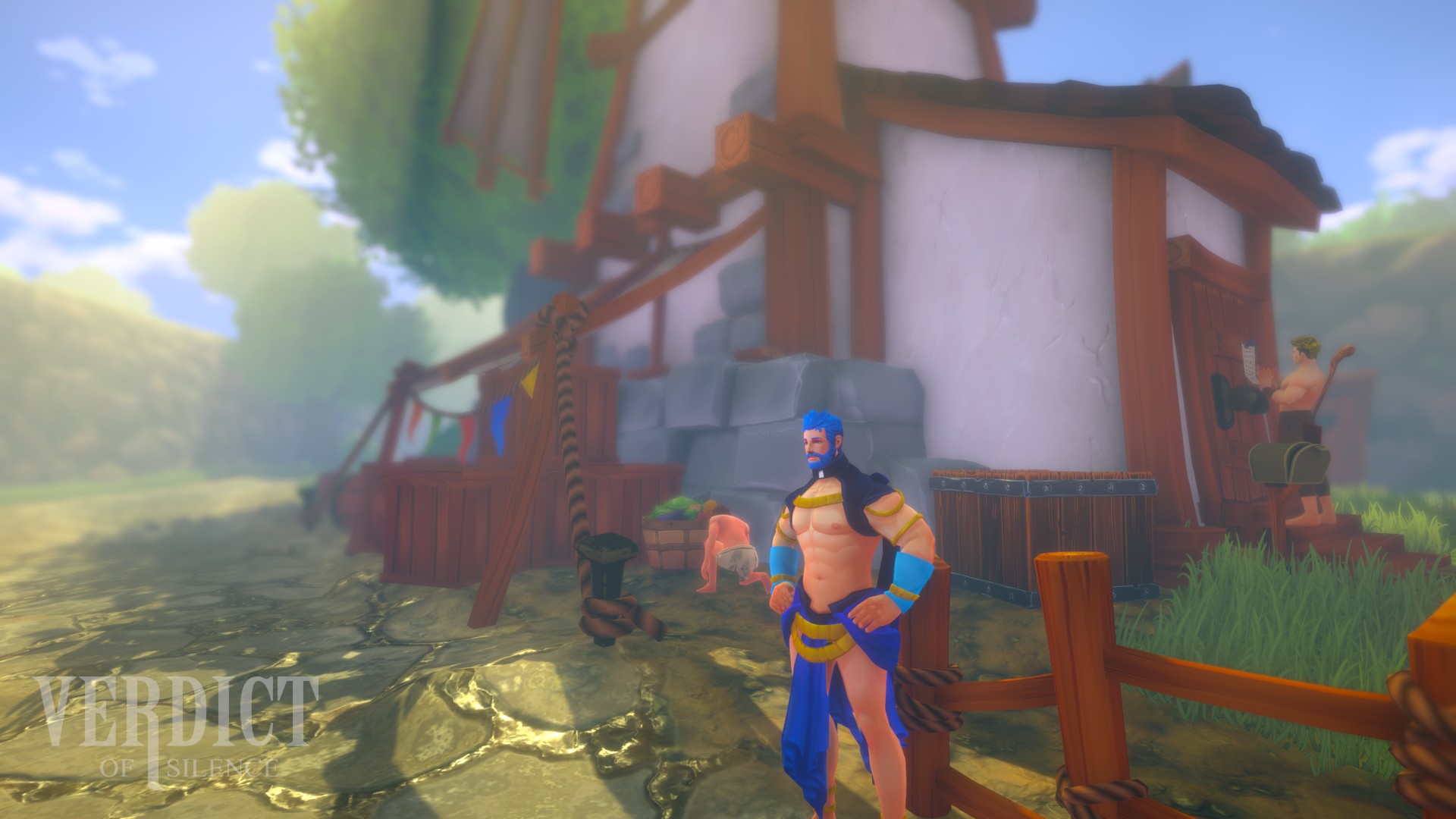 ABSENCE: Verdict of Silence now purchasable on verdictgames.com!
Hi there everyone!
Starting today, ABSENCE: Verdict of Silence can now be purchased on verdictgames.com, as well as the itch.io page!
Please do be aware that purchases are processed through itch.io, so an account with them is required to obtain the purchased copy of the game.
In the future, all Verdict products will be offered through itch.io, as well as our own website for convenience of browsing and shopping!
We hope to see you all in Asalthana!