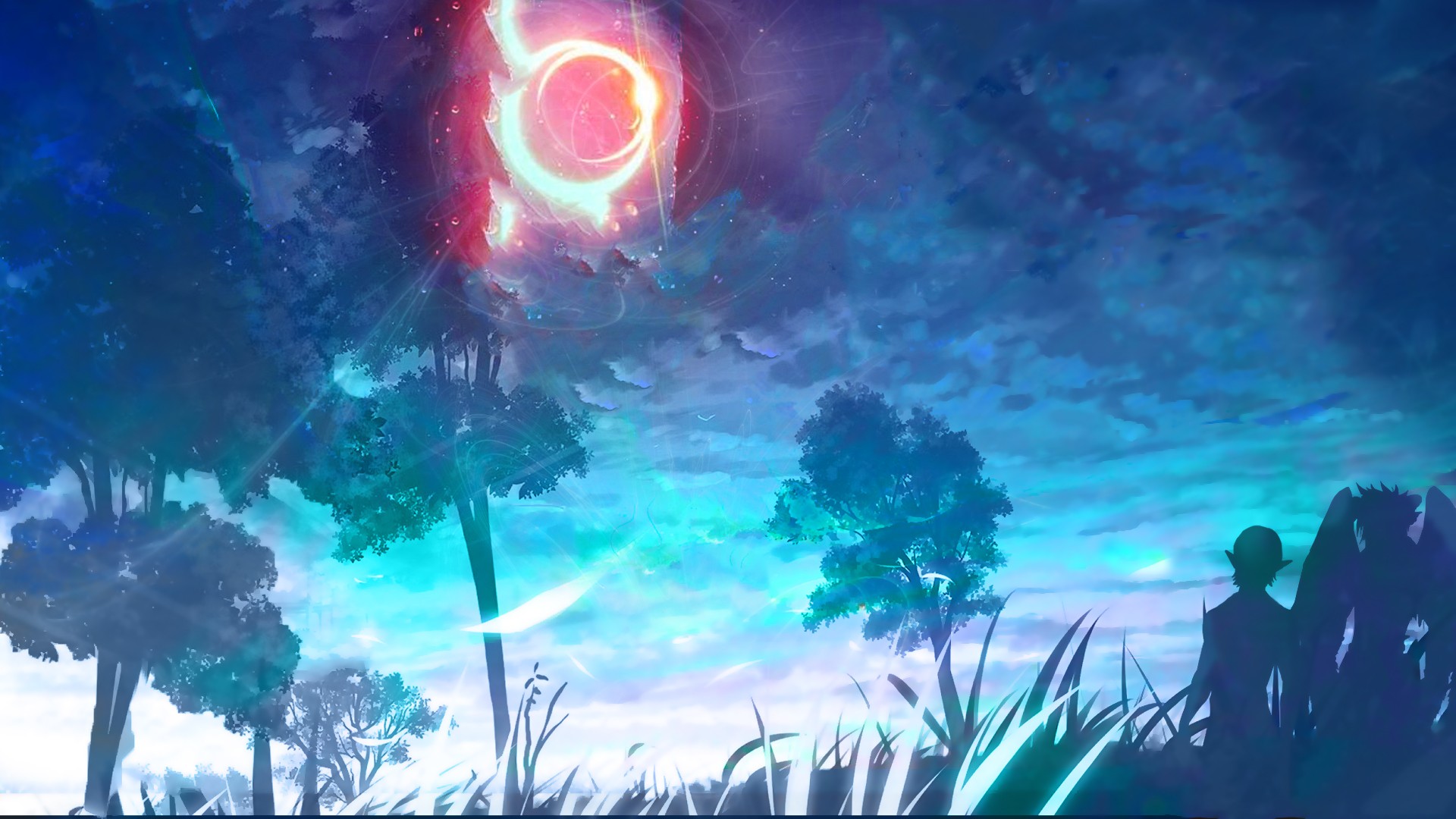 A WORLD UNBOUND

Asalthana is a vast world filled with untamed magic. Attempt to tame the wild magic, or be consumed by it - the choice is yours.
Tame the Magic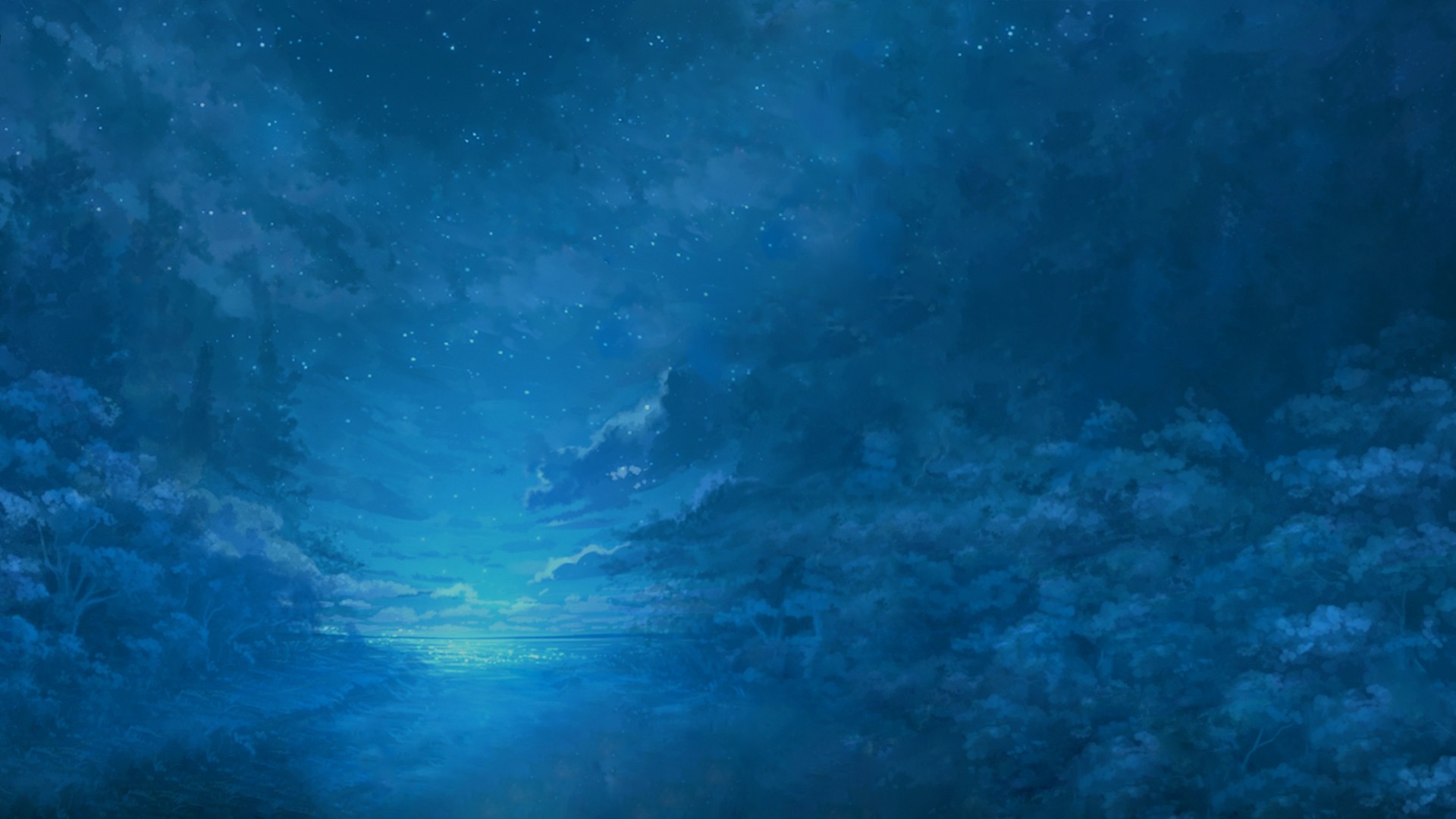 DANGER AWAITS
An ancient evil has begun to take root, it will devour anyone who doesn't have the strength to resist it.
Brave the Danger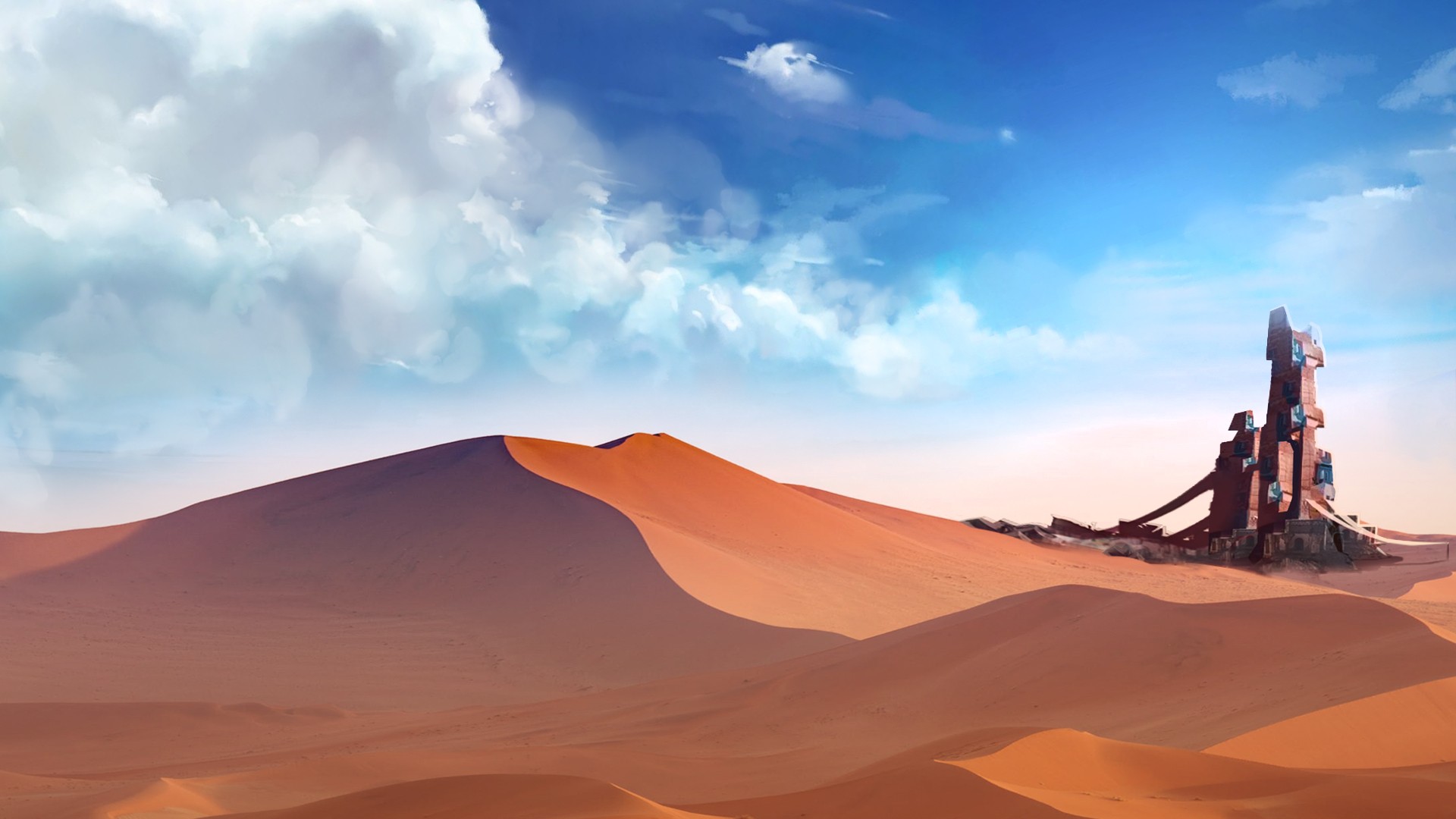 A HERO IS BORN

Rise from humble beginnings and carve your path through a world that will attempt to cut you down and consume you.
Be born again
Classic Design for a Modern Age
A FAMILIAR FEEL, RE-IMAGINED

Verdict is designed from the ground up to bring the immersive and open-ended gameplay of classical MMORPGs into the modern day – with updated controls, UI and more.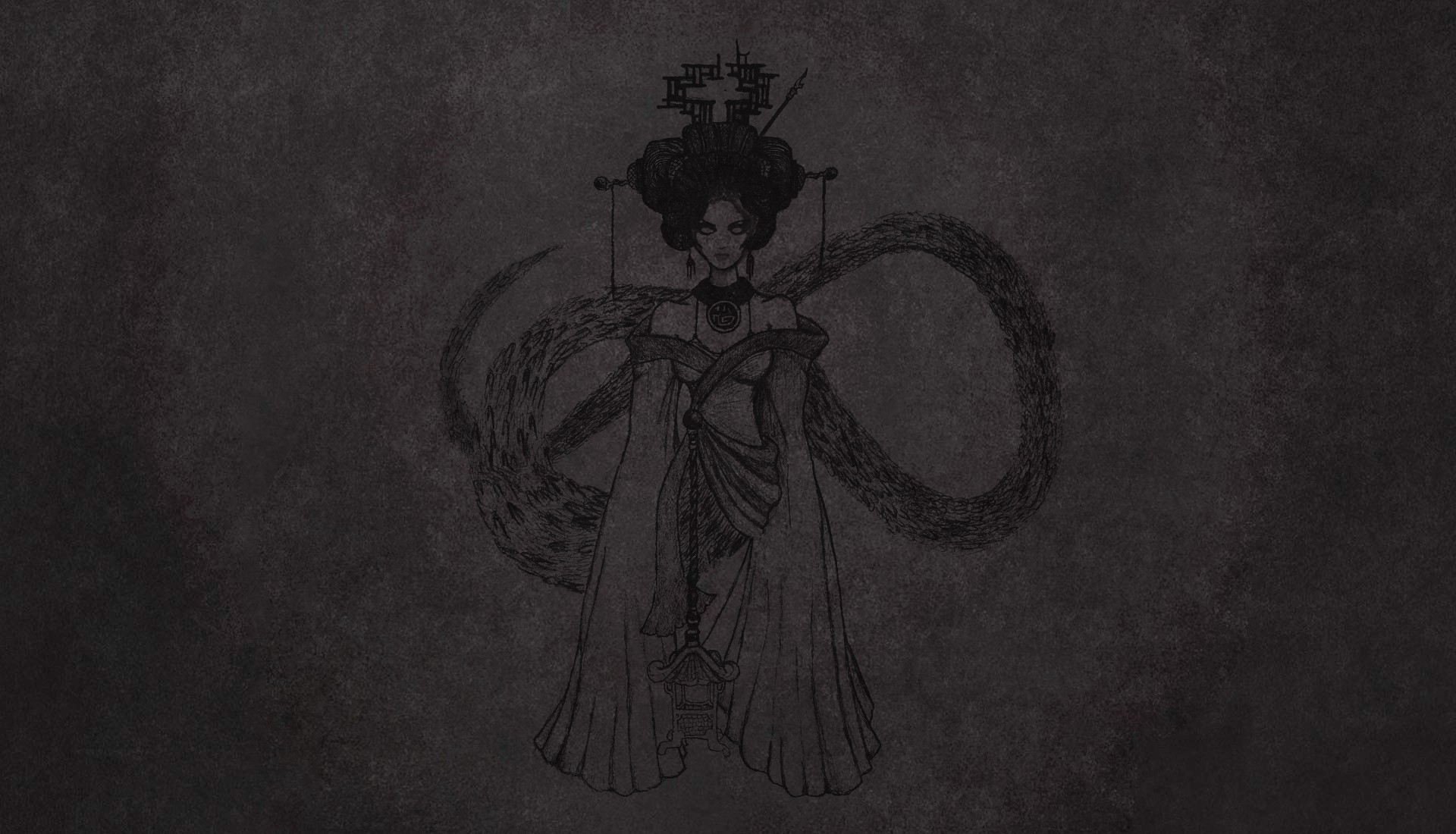 Create your Ultimate Hero
DEADLY, DANGEROUS AND DESTRUCTIVE

Verdict lets you mix and match a primary class and sub class from 10 unique archetypes in 5 separate categories. In addition to a deep equipment system and vast options for customization, no two heroes will feel the same.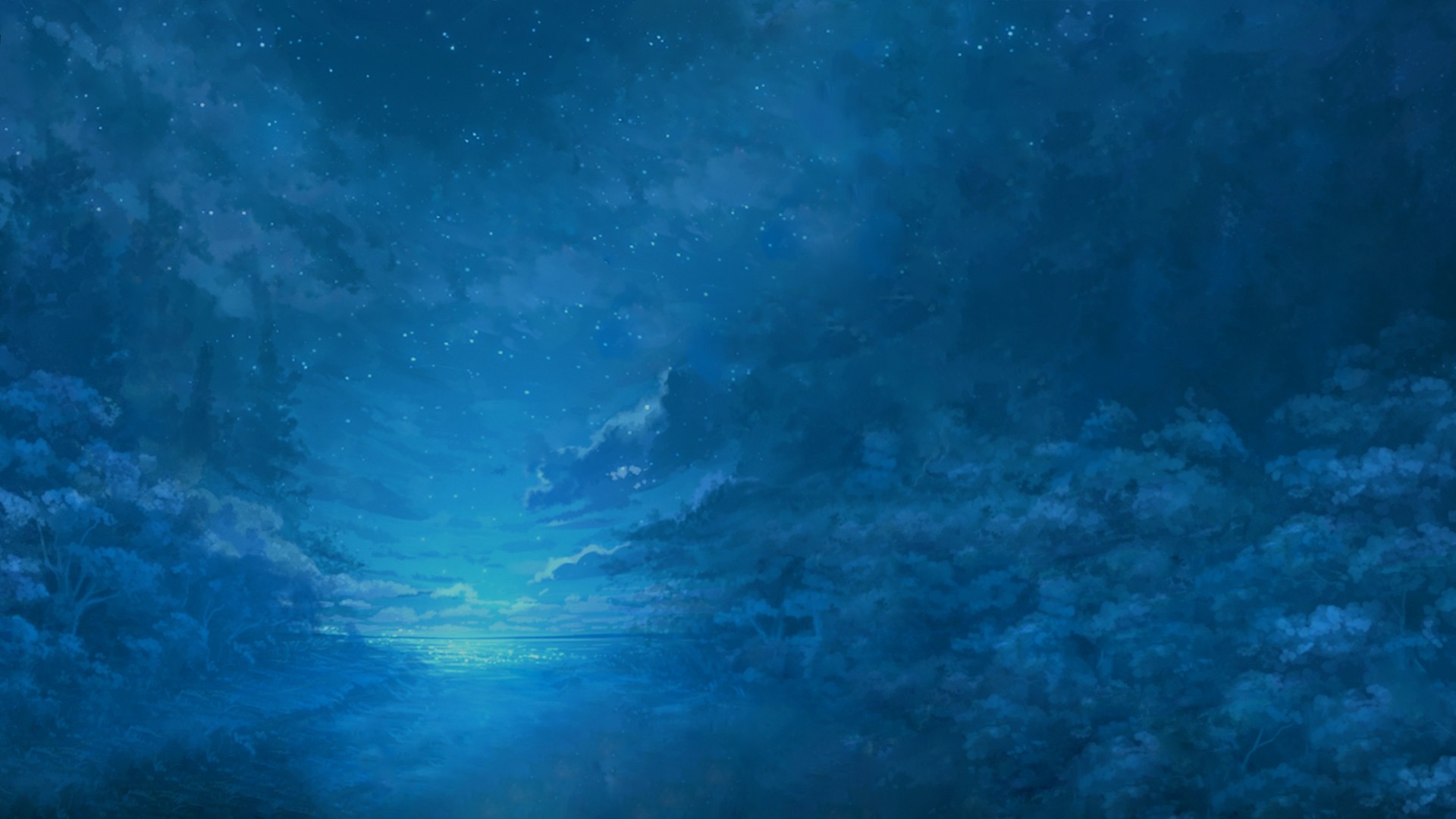 Asalthana Awaits