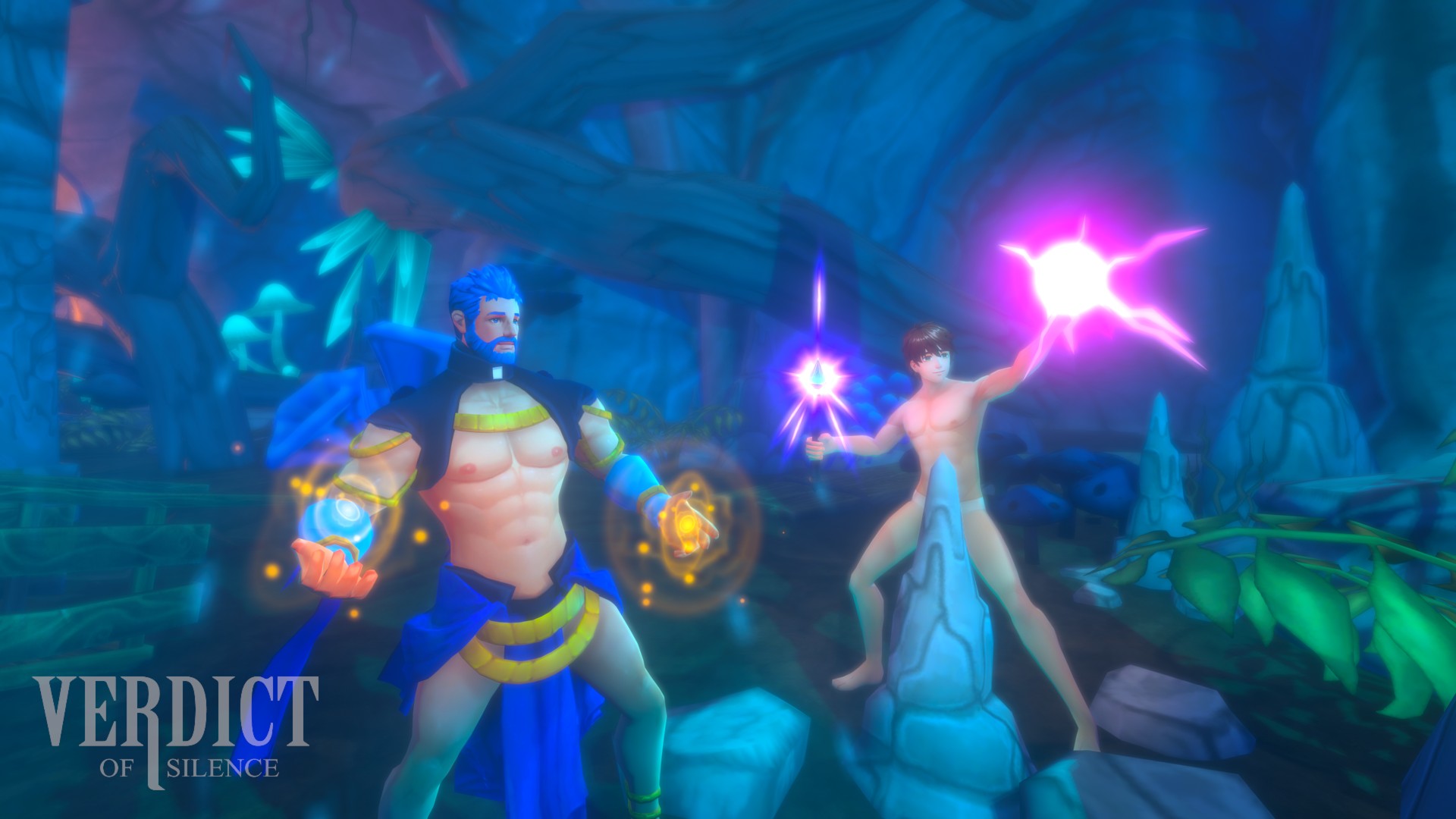 Alpha Testing
Hi there everyone!
Over the past month or so, we've had a number of structural updates to the game, including some stat balancing, new armor pieces, new abilities and more.
As we progress into the stages of a larger, more content filled project, the need for testing has risen.
Due to this, we're opening more slots to users who would like to do early alpha testing.
Please be aware that at this stage, the game is in a very early alpha state and we are looking for people to test mechanics, classes and other integral systems, and as such there will not be a lot of traditional gameplay to be had.
If you'd like to check out the progress of the game, or apply to be a tester, head over to our discord at the link below:
We hope to see you there!